---
INDUSTRY CERTIFICATIONS & AFFILIATIONS
INW continues it's affiliation with ICIA, an industry-wide non-profit trade association that provides education, exhibitions and information services to its worldwide membership and the audiovisual communications industry. This enhances members' ability to conduct business successfully, profitably and competently.

infoComm



Also, INW is proud to continue our affiliation with CEDIA and we are pursuing our education as installers and integrators to provide even more quality for your project and in the way we do business. Custom home theater, audio, video and residential electronic systems you can trust.


CEDIA
As we are always looking for partnerships to enhance our ability to provide superior support and service for our clients, INW currently employs two certified ISF/HAA technicians that allows us to deliver additional support for your business conference centers and home cinema projects. We continue to provide enhanced audio sound system setup and video monitor/projector calibrations. Please contact us to discuss your specific needs.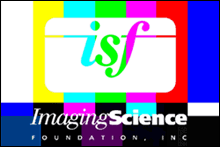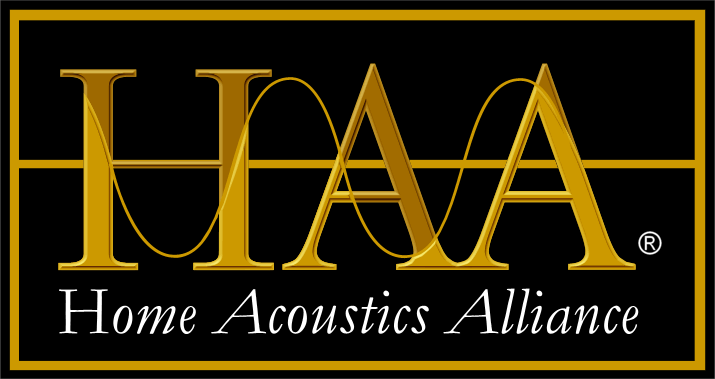 One of our primary purposes is to seek partnerships with companies that provide products we feel support our goals as well as provide support our installations before, during and after the install. HAI was one such company and we were proud to have been installing their home automation products over the past ten years. The HAI banner has now been passed to Leviton. Through the Security and Automation division, we continue to see enhancement to the existing line and innovative products being developed to meet the changing needs of our clients for both the residential and commercial areas. We would be happy to discuss your automation and energy saving needs with you. For a review of the Leviton Security & Automation product lines, please click on the image below.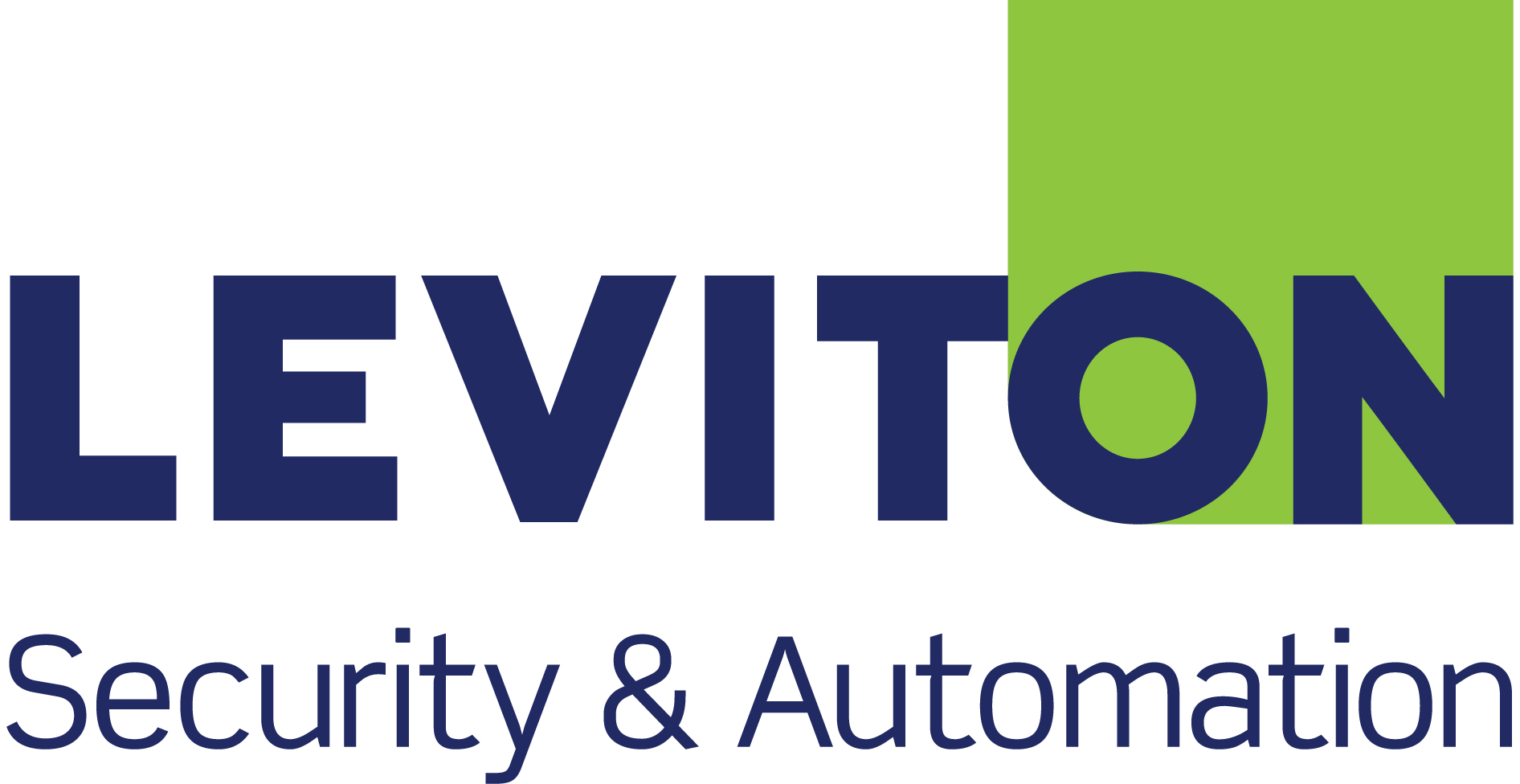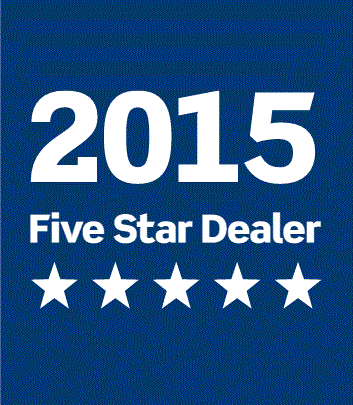 ---
COPYRIGHT 2001-2016
LAST MODIFIED: April 7, 2016